10 December 2021

Recall Uspa U-type toilet seat (december 2021)

Uspa U-type toilet seat: what's the problem?
It turns out that there is a problem with the temperature sensor in the U-type toilet seat (seat heating). If the seat heating is set, the seat may become too warm for use. That's why a recall is taking place.

Which serial numbers are affected by the recall?
The recall applies to the Uspa U-type toilet seat with serial numbers starting with DC2101EU, DC2105EU, DC2106EU and DC2107EU. The serial number is located on the back of the device.

Do you have a Uspa U-type toilet seat that is subject to this recall?
Then pay attention to the following:
If you notice that your seat is (too) warm, please contact us immediately by phone on 085-1301959. We will help you to switch off the seat heating. You can continue to use the shower function and drying function of your toilet seat. These ones work properly.
The seat heating is off by default. If your seat does not get warm, you do not need to change the settings. You can continue to use the shower function and drying function of your toilet seat. These ones work properly.

What does Toilet Op Maat do to help customers?
We will inform the customers about the recall. As soon as we have received new toilet seats, we will replace the current U-type toilet seats at the relevant customers under warranty.

How can you contact Toilet Op Maat about this recall?
We can be reached by phone on 085-1301959 or send an email to info@toiletopmaat.nl.
We are happy to help you!



31 March 2020
The 'Supportbeurs' 2020 has been moved from May to October 21 to 24, 2020. The Jaarbeurs location in Utrecht will remain unchanged. If you want more information or want to order more information or tickets, press the button below.   
25 November 2019
Maybe you have already seen them? Our new company cars! Clearly recognizable who we are and what we do. We the new cars we are set for the future.
20 November 2019
Rinsing your buttock with water and drying it with blow dryer? It sounds a bit strange, but many elderly people already use a care toilet at home. 'To see whether this smart solution can also be a solution within our locations, Toilet Op Maat (TOM) installed the Closomat+ in the rehabilitation department at Wiekendael yesterday,' says Kjeld Klaver. 'In this way, elderly people who needed help with a toilet visit not only regain their own control, but also a bit of privacy. We are curious how our clients experience this new toilet. '
14 September 2019
Wat attended the annual muscle disease congress 2019 organised by the dutch organisation Spierziekten Nederland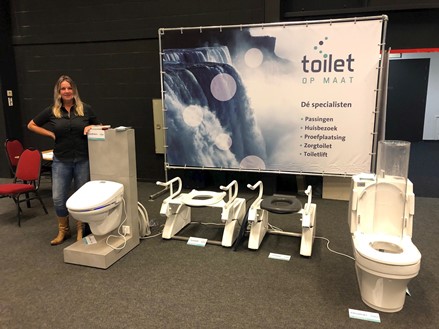 22 Aapril 2019
Just a fancy picture of the TOM Closomat+ with typical dutch tulip fields in de background.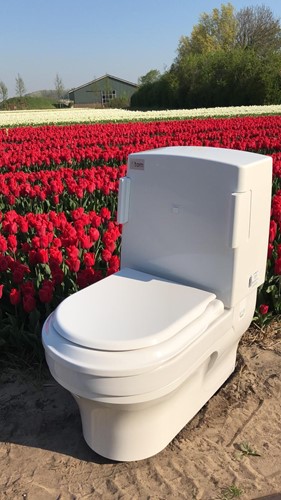 29 March 2019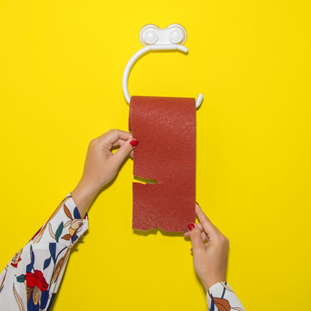 18 March 2019
As of today, TOM has Zorgmail
To protect the personal data of our clients during communication as well as possible, TOM uses Zorgmail.
23 January 2019

As of 1 January 2019, the personal contribution for help and support under the Social Support Act (Wmo) has changed. Everyone pays a maximum of EUR 17,50 per 4 weeks. This is the subscription rate.
19 November 2018
Today is World Toilet Day. This day there is worldwide attention for good sanitation. More than half of the world's inhabitants have no or a malfunctioning toilet facility.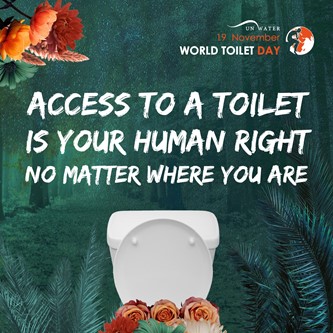 2 October 2018
Posted on Linkedin - 95 years old and struggling to operate the shower toilet. At TOM, we simply apply a one-button control that we mount on the toilet support. We program the shower toilet completely in so that it does its job with 1 push of the button.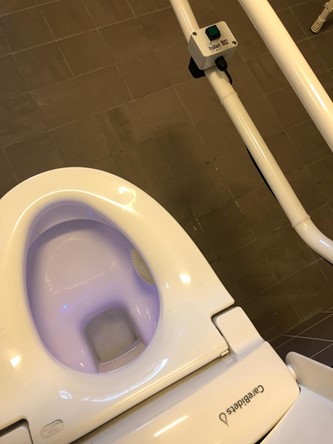 15 September 2018
Today Toilet Op Maat (TOM) is present at the information market of the Muscle Disease Congress in Veldhoven. The Muscle Disease Congress is organized by Spierziekten Nederland and the Prinses Beatrix Spierfonds. It's a nice ending after the collection week for the Prins Beatrix Spierfonds. Solutions such as the TOM CareBidet+, the toilet lift, the Closomat+ and the high / low lift can be seen working.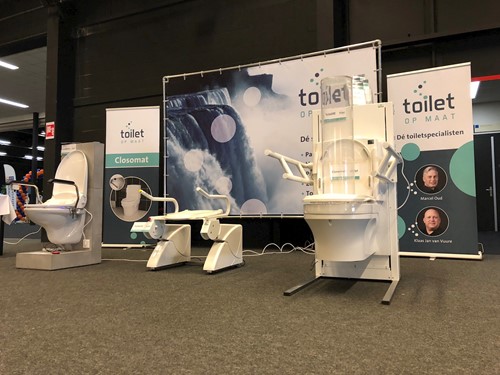 1 September 2018
Toilet Op Maat (TOM) is present at the information market of the Muscle Disease Congress 2018 on September 15 in Veldhoven.

27 July 2018
Join the action of the Stomach, Liver and Bowel Foundation and report it Tofste Toilet van NEDERLAND!
24 June 2018
Today Toilet Op Maat (TOM) is present at World ALS Day. On this day we introduce our "ALS concept toilet solutions". The aim of this concept is to be able to respond quickly to changing situations with a rental concept.
If you are interested, please contact us.
6 June 2018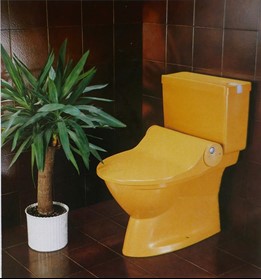 KLIK HIER   An article about the history of the shower toilet written by Geberit.

30 May 2018
Toilet Op Maat is present at the Supportbeurs in Utrecht. It is the congress for people with a disability and support professionals. At our stand you will see an obesity toilet, a basic toilet lift, a shower toilet with a black seat and other care toilets. The congres is open until June 2 and is open daily between half past nine and half past four.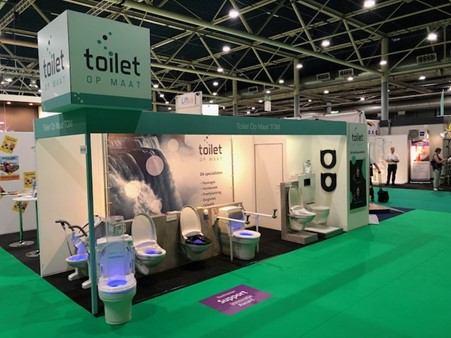 14 May 2018
Ruud Dirkse from DAZ, author of several books and the website anderszorgen.nl/watisdaz/index.html, is committed to a ban on the use of raised toilet bowls for people with dementia, in particular vascular dementia.
30 April 2018
Installation of a special TOM Closomat+. It is provided with foot, back and head rests, as wel as Ropox support arms.
19 March 2018
Toilet Op Maat at the Supportbeurs 2018
Attend the Support Beurs from 30 May until 2 June at the Jaarbeurs Utrecht
Request your free admission ticket here.


13 March 2018
Toilet Op Maat on social media
3 March 2018
Problems with controlling a shower toilet?