Together with Welzorg Woning op Maat we are introducing the ALS housing concept
Toilet Op Maat and Welzorg Woning op Maat have bundled their specializations in the ALS housing concept.
In practice, it appears that a client with the progressive condition ALS (Amyotrophic Lateral Sclerosis) requires various adjustments within the home within a short period, such as adjustments to his toilet or other toilet solutions.
The progressive course of the disease among clients with ALS requires an adequate response to these changes. With our ALS housing concept, we ensure that the housing facilities are tailored to the specific needs of the client. For example, it is important that the client experiences as little discomfort as possible when going to the toilet and that he can continue to perform this activity independently and comfortably for as long as possible.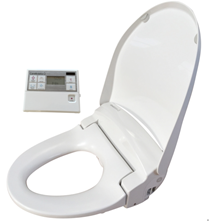 Possible toilet adjustments:
Adjusting the seating height
Using a:

shower toilet
custom made control (one-button)
different types of seats
toilet lift adjusted to the users specific needs
The following toilet solutions are part of the concept:
Advantages of the ALS housing concept:
Clear appointments about prices and delivery dates
Immediate availability of an advisor and / or technician for questions (fast service for repairs and adjustments).
Besides toilet solutions part of the concept are the following solutions:
Sill replacements
Care unit (built next to the house)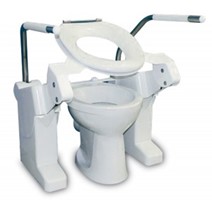 Make an appoinment       of bel 085-1301959
You can read more about the ALS housing concept in the joint flyer. The flyer is only in dutch.
click here for the ALS housing concept