Uspa spoel/föhn 6035RU                                                                                                               Order now
The TOM Uspa 6035RU is also on the market under the name Circumani 7100U + and is a widely used shower toilet. Toilet Op Maat is the importer of Uspa and supplies the 6035RU (Circumani 7100U +). We can also advise you at home which type suits you and your situation best.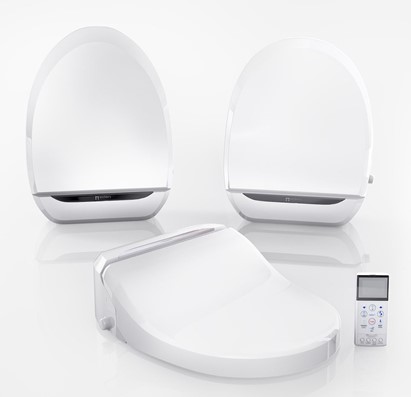 Functions:
Heated toiletseat
Shower/wash function (posterior wash and feminine wash)
Automatic program for posterior wash
Kids function
Clismatic function
Aerated spray
Massage function
Dryer with two speeds
Deodorizer
Position shower nozzle adjustable
Automatic shower cleaning
Seat and lid with soft close
Call us on 085-1301959 or     Order now
We always deliver directly from stock.