Marcel Oud
Marcel Oud, advisor en technical specialist, working in the industry since 2008.
My specialty is delivering a total package. From giving advice to installing, adjusting and repairing various toilet facilities. I compose the toilet facility together with the client, with the aim of optimal ease of use for the client. This also includes service after the toilet facility has been installed.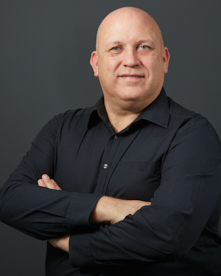 Klaas Jan van Vuure
Klaas Jan van Vuure, advisor care toilets, working in the industry since 2012
My specialty is giving custom made advice. A toilet solution for people with a disability, or people who experience problems with personal care after using the toilet. Continuing to live independently will be the starting point. Based on a collaboration with the client, WMO consultants and occupational therapists, an independent custom made advice is created.
Willemijn Heijl

Willemijn Heijl, planning and advice by telephone, working in the industry since 2015.
If you call TOM, there is a good chance that you will get me on the phone. I would be happy to give you advice by telephone or schedule an appointment with one of our advisers. At congresses where TOM is present, I give advice and explain our products. I also take care of the planning of installiation and repair of toilet facilities.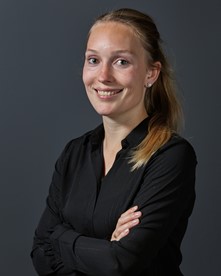 Jeanique Kok

Jeanique Kok, accounting and administration, has been working for Toilet Op Maat since 2019.
My work takes place after my colleagues have made sure that our customers can use the toilet independently again. In addition to invoicing, I also ensure that our accounting and administration is in order and I support my colleagues in their work where necessary.

Niels Hollenberg

Niels Hollenberg, technical specialist, working in the industry since 2017.
As a technical specialist, I visit clients at home to install a toilet solutions. Together we check whether it is functional and suitable and I make small adjustments if necessary. I also visit clients for troubleshooting and aftercare.